Northumberland
Bespoke Gates
Secure Automation manufacture a wide range of bespoke automated and manual security gates for businesses and residential clients throughout Northumberland and the North East. We custom design and install your security gates according to your individual requirements.
We offer a wide selection of styles and types of gate which can be designed to match your property style and to fit your entrance perfectly. Whether you require a high security barrier for a commercial complex or a beautiful wooden gate to provide a great first impression on your home, our design team are available to meet your requirements.

Security Barriers
Whatever your business in Northumberland, security is a priority to ensure that your property and employees remain safe from unwanted intruders. Our state-of-the-art security installations offer you a range of options to keep complete control over who enters your premises.
We work with clients across a wide range of businesses in Northumberland and the North East to design the perfect automated security system to suit your requirements. Our commercial security gates and barriers are designed, installed and manufactured completely by our own engineers to ensure a high level of quality throughout the process.
Our commercial services include:
automated gates
high security barriers
access control equipment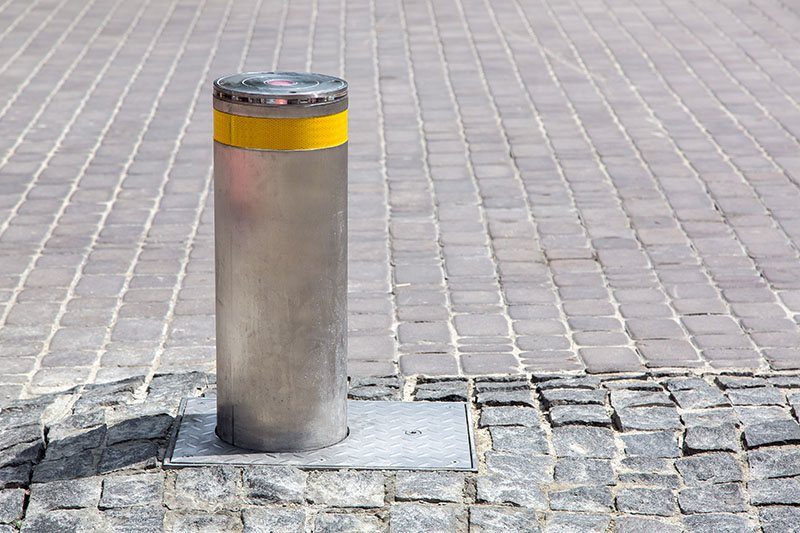 security bollards
Our team of highly trained and experienced gate engineers will work with you to design the perfect security solution for your property and individual requirements. We will offer you a range of bespoke options for style and level of security required.
electricgatesandbarriers@gmail.com