Electric Gates

Newcastle Upon Tyne
Automatic security gates
Are you thinking about buying electric gates in Newcastle? Secure Automation has been designing, manufacturing and installing bespoke automated security gates throughout Newcastle upon Tyne and the northeast of England.

We provide individually designed gates, bollards and barriers for commercial and domestic properties which have all been manufactures according to customer requirements.
Our specialist manufacturing facility located in South Shields can produce your bespoke security gate to the highest standard of quality and safety regulations. We design each automated gate to fit your property requirements and offer you a range of designs to choose from.

Domestic Gates
Our domestic gates are designed to prevent unwanted intruders from entering your property and also adding an aesthetically pleasing entrance to your property. Our expert team of design engineers will discuss your options and offer you a range of bespoke designs and domestic gate types to choose from. Our domestic gates include: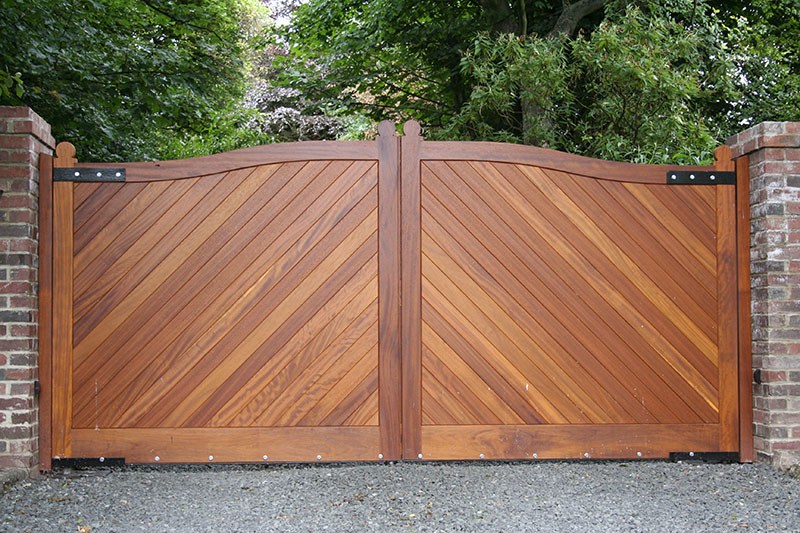 hARDWOOD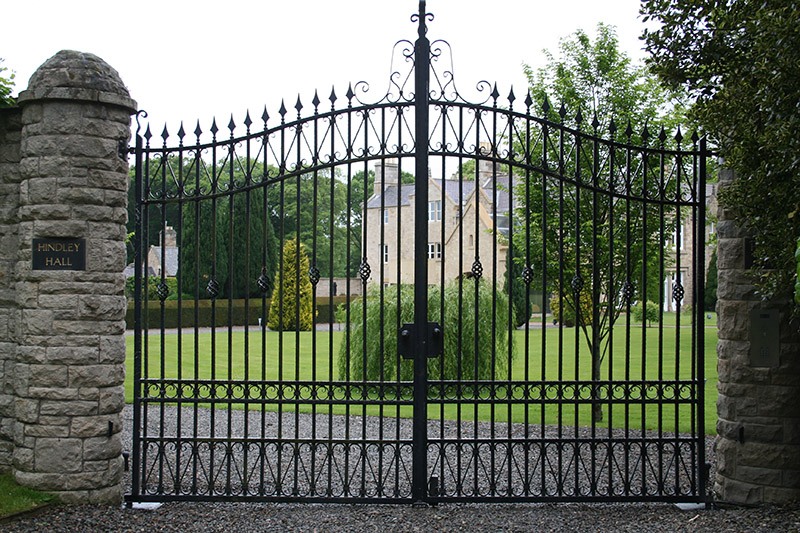 WROUGHT IRON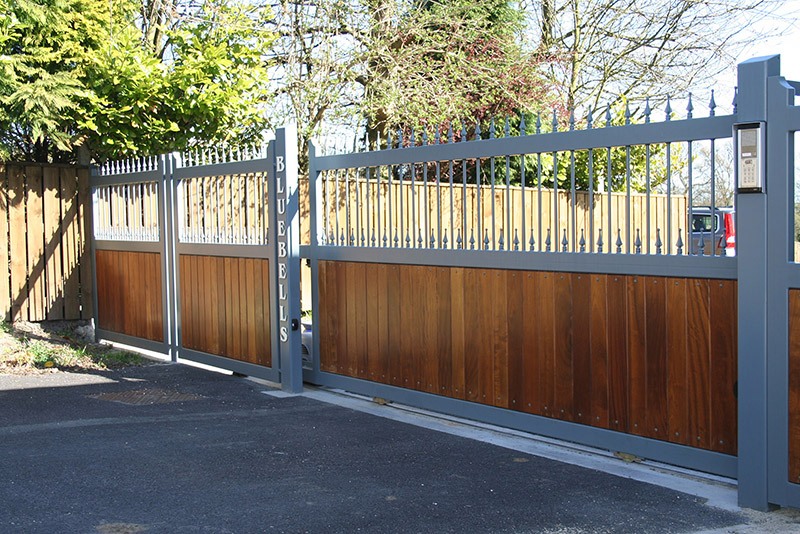 SLIDING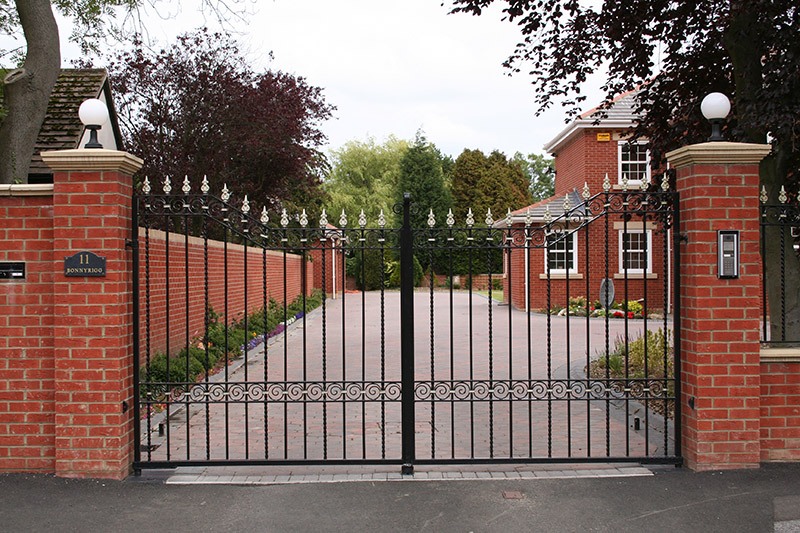 SWING
Commercial Gates
We offer businesses across Newcastle a range of security options to ensure that you have complete control over who enters your property. Secure Automation design and install a range of security gates, bollards and barriers for businesses throughout Newcastle and Tyne & Wear. Our bespoke commercial gates include: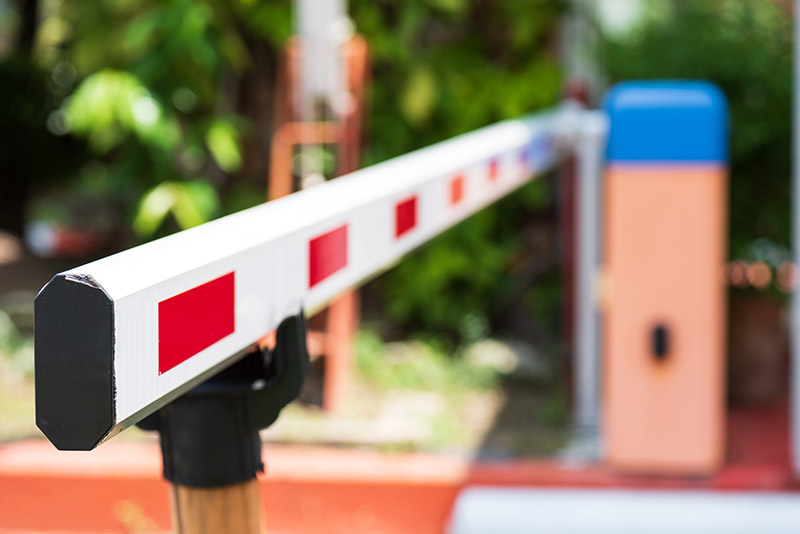 BARRIERS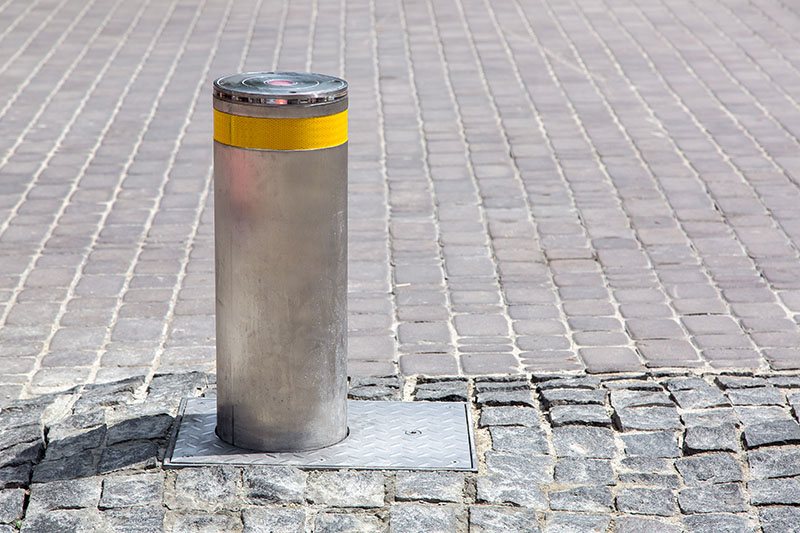 BOLLARDS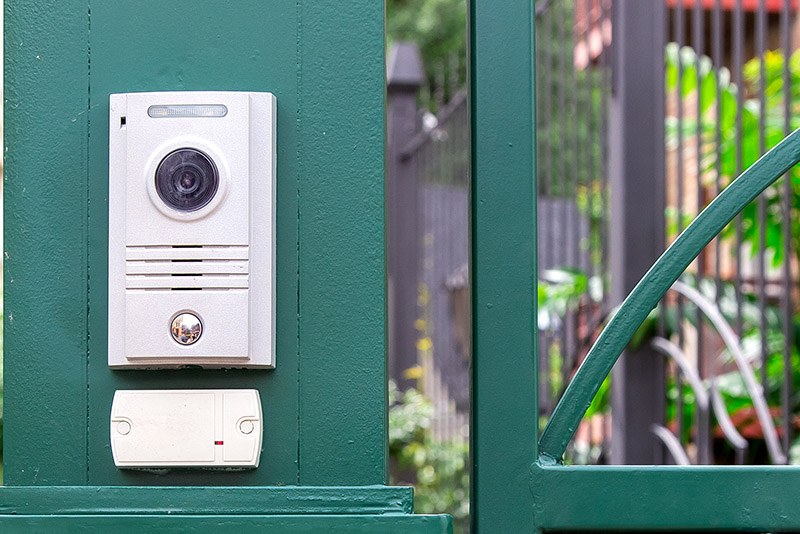 OPERATIONS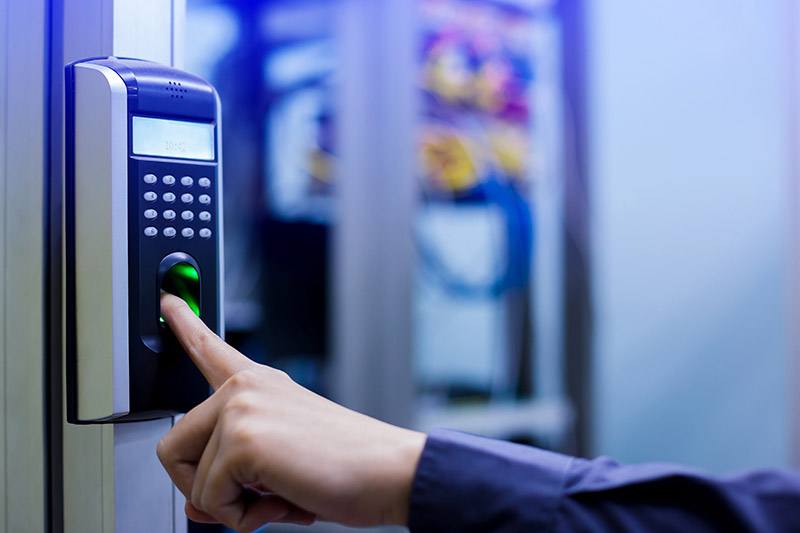 ACCESS CONTROL
Electric Driveway Gates Newcastle
Electric driveway gates are ideal for a wide range of purposes; including commercial properties and residential properties. They are affordable and add a lot of character to your home, as well as extra protection and security. Having electric driveway gates are an excellent deterrent for thieves and will also give you and your family, or you and your employees, peace of mind.

They come in a wide range of materials, colours and designs to suit you and your requirements. Electric gates can be automated to open and close on request, either using a remote or an intercom. This helps to control the people that enter and exit your property, and who crosses your property boundaries.

Cost of Installing Electric Gates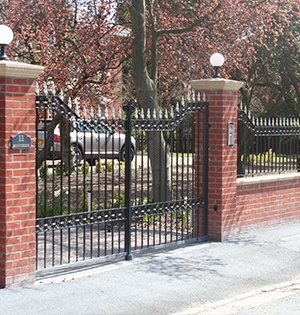 The average cost of installing electric gates is around £3000. However, there are many factors that can affect the pricing of installing electric gates. These include the company you choose, the type of electric gates you choose, the circumstances of your existing gates, the size you need, labour costs, travel costs and much more. For example, a smaller and simple electric gate installation service can cost around £800, and a large and elaborate electric gate installation service can cost around £5000.
Different materials cost different amounts; for example, wooden gates and metal gates both have a varied price range. Labour costs also add to the price, and usually depend on how long the job takes to complete. Additional costs include electricity access, which is required in order to install the electric gates.

Benefits of Automatic Driveway Gates
There are so many benefits to having automatic driveway gates; here are just a few of the main ones:

You don't need to get out of your car to open your gates, they just open automatically, either using a remote, a keypad or an intercom system. This is ideal for rainy days and other adverse weather conditions.
These types of gates give you much more privacy, as they control who enters and exits your property boundaries.
Automatic gates are much more secure, as they are a deterrent for thieves, and give you and your family peace of mind and more protection.
Having these gates adds value to your property if you ever come to sell it in the future. Automatic gates can add character to your property, coming in a wide range of designs, colours and materials.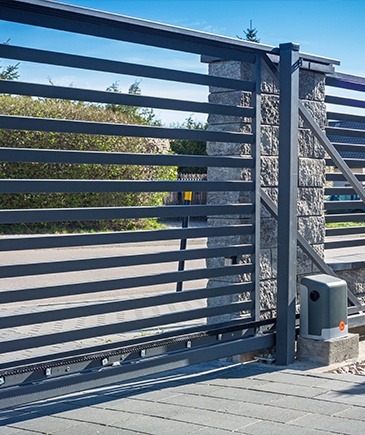 Security Gate Installers Newcastle
Are you looking for security gate installers around the Newcastle area? Then you've come to the right place. Our services are second to none, and we have such a wide range to choose from! With years of experience and expert knowledge, our team of engineers are highly trained and qualified to fit your security gates to an extremely high standard.

To find out more information, please don't hesitate to get in touch with us, here at Automation and Security. Our team are always happy to help and give you the advice you need and answer your queries and questions. Give us a call today to get your free quote with no obligations.

Ask us today about electric gates in Newcastle. Our team of highly trained and experienced gate engineers will work with you to design the perfect security solution for your property and individual requirements. We will offer you a range of bespoke options for style and level of security required.