Gate Automation in Newcastle Upon Tyne
Your local automated gate installers for gate automation in Newcastle Upon Tyne and the surrounding areas of Tyne and Wear.

Residential or Commercial Gates
Secure Automation not only offer your home security but it also adds a stylish exterior to your home. With having over 12 years experience providing bespoke design, installation and fabrication of a range of security gates throughout Tyne and Wear, we can supply you with a high quality security gate.
Our bespoke driveway gates offer you the ability to protect your family and house from intruders whilst providing aesthetically pleasing entrances to welcome guests and visitors.
Secure Automation are available to work with you to design and install bespoke timber or iron automated gates and railings for your property. Our driveway gate systems and electric gates are available as wrought iron gates, sliding gates, swing gates and are all available as remote automatic operating.
Or if you need a high security system installed to protect a commercial premises, our specialist design team will work with you to provide the level of security solutions specific to your property. We provide automatic opening electric gates for any type of gate and barrier: from car park barrier systems to sliding steel gates.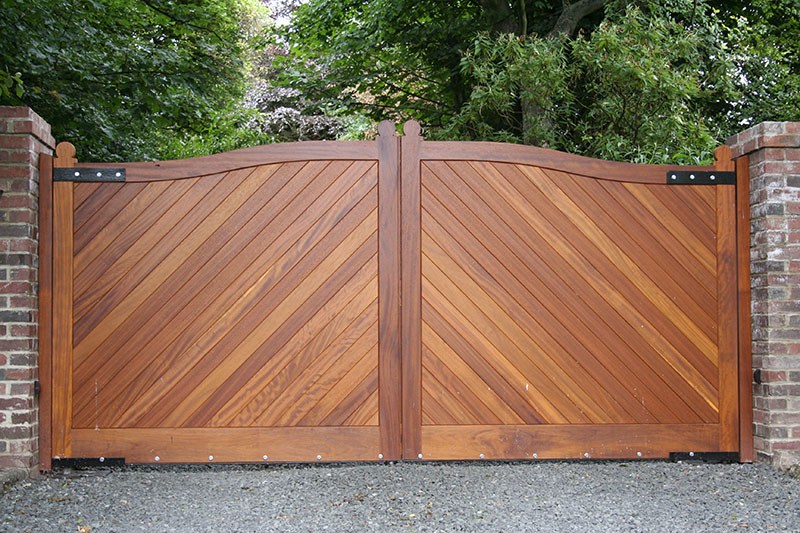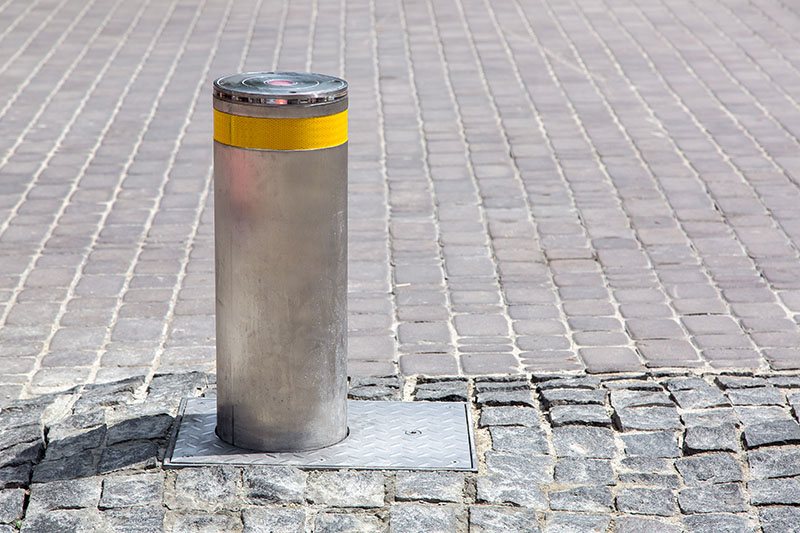 Installations
Discover How We Work
Secure Automation offer a complete service for electric gate installation where we've hired a team of highly trained and experienced gate engineers who will work with you to design the perfect security solution for your property to meet your individual requirements.
As part of our service, our manufacturing team can design, fabricate and install a range of automated or manual gates. This is for all your privacy and for aesthetic entrances to your property designed to your specific requirements. We are happy to talk you through the whole process from design to installation to maintenance.

Maintenance Service
Our Continued Loyalty
Under current Health and Safety regulations all powered gates or barriers must be maintained on a regular basis by a suitably qualified engineer and to have a full documented record of the services taken out on the gate.
Secure Automation offer maintenance contracts that are specifically designed to ensure that our products are in compliance with the regulations and that you receive our optimum co-operation in order to keep the gates in operating safely.
We provide excellent customer care as we do our best to produce the finest quality of automated gates. We make sure we stay in touch with our customers to provide on-going care and maintain the safety for you. In order for us to achieve this we work with the leading manufacturers in the UK and worldwide.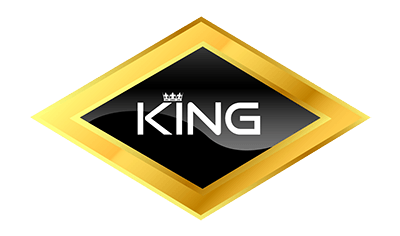 When it comes to electric gates, our skilled team are second to none. We produce bespoke driveway gates, swing gates, industrial security barriers, automatic bollards and more.
Secure Automation provide custom made automated security gates for domestic and commercial customers throughout Newcastle, Northumberland, Tyne and Wear and the North East.
Our specialist manufacturing facility based in South Shields produces custom made gates to ensure that your requirements are met and that a high level of quality is provided throughout the process. We offer our gate installation services throughout the following areas:
Electric gate engineers near me
Are you looking for gate automation in Newcastle Upon Tyne? Our team of highly trained electric gate engineers will work with you to design the perfect security solution for your property and individual requirements. We will offer you a range of bespoke options for style and level of security required.
electricgatesandbarriers@gmail.com